Request Your FREE Upcycled Ingredients Sample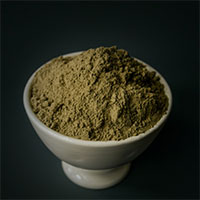 In order to receive this free sample, you should scroll down until you see the "Request The Free Sample" button. Next, you will have to provide your mailing address details.
Best Recipe from Upcycled Ingredients Contest. There is a need to shift towards more sustainable alternatives on all levels of the food system. Upcycled by-products can feed 1.5B people without growing extra crops, occupying more land, consuming more water...
Categories: Free Food and Drink Samples
More Free Samples In The Same Category
TOP 10 Exclusive FREE Samples