Free And Trial SEO Tools
Page 1 of 1 (3 total items in category)
1-6 Items of Free And Trial SEO Tools
Free And Trial SEO Tools
Start a 7-day trial for $7. 2,394 users joined us in the last 7 days. The tools you get with Ahrefs. We add new tools ...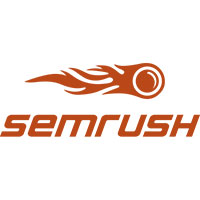 Free And Trial SEO Tools
Get Free 7-day Trial. Try the World's No.1 Marketing Tool Free! Manage your SEO, Advertising, Content, and SMM all with SEMrush. SEMrush is recognized as ...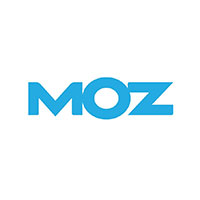 Free And Trial SEO Tools
Try out Moz Pro for free within 30 days. Start Your 30 Day Free Trial of Moz Pro. Get the SEO insights to help you ...
Free & Trial SEO Tools
If you possess the extensive knowledge is SEO, you no doubt requires various SEO tools for work. Why not try them out for free or subscribe for a trial. Isn't it the best way to test such, as a rule, expensive online tools. Those webmasters who work many years are aware of how important to analyze competitors. In addition, each of you knows how expensive are these SEO tools. In this section, we attempted to pick all the free and trial SEO tools available in the market. As a rule, even if some SEO tool is free, its features are limited. To get full access to these SEO instruments, you should use a trial access for 7-30 days. So, our goal was to provide you a list of links to these free trial offers. No matter what you were seeking for, a backlink analyzer, internal link optimizer, SEO audit tool, or rank checker, we attempted to gather all the free/trial offers in one place.
Latest Free Samples
Latest Free Stuff
Latest Free Trials