Receive Your Free Father's Day Postcard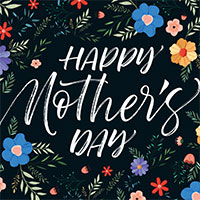 Send a Father's Day or Graduation postcard for free! Simply enter your email to get started. What's the big idea?
We love mail and other people love to receive it. We're already the national leader in Same Day Mail Marketing #IRL, but we want more people to experience our awesome service, fall in love, and be happy. Yes, this is a lead-gen strategy—designed to get our cards in more people's hands and show you how great we are.
Mail and business and love. Win-win. Order before 2PM and we'll mail it the same day. If you order after that, we'll mail tomorrow via first class mail with USPS, 3 to 7 day shipping.
Categories: Free Magnets and Stickers
More Free Samples In The Same Category
TOP 10 Exclusive FREE Samples