Request Your FREE DōTERRA Products Sample Kit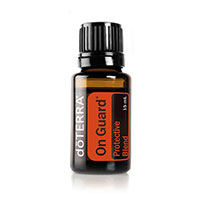 FREE SAMPLE KIT. dōTERRA products have changed our lives & we know you'll feel the same. So, we're sending FREE samples of dōTERRA On-Guard to select folks each week. Enter your info below!
As one of doTERRA's most popular oils, doTERRA On Guard is a powerful proprietary blend that supports healthy immune function and contains cleansing properties.
Categories: Free Samples For Women Free Beauty Samples Free Skincare Samples
More Free Samples In The Same Category
TOP 10 Exclusive FREE Samples