Request Your FREE The Republic of Tea Catalogue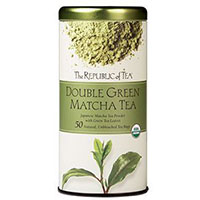 Catalogue Request. Please complete the following form to request a catalogue for yourself or a friend from The Republic of Tea. Catalogues are only available in the United States.
Founded in 1992, The Republic of Tea sparked a Tea Revolution. We began by canvassing the most prized tea gardens of the world for their worthiest leaves. The Republic of Tea offers more than 300 premium teas, herbs, bottled iced teas and nature-inspired sipware.
Categories: Free Catalogs and Magazines
More Free Samples In The Same Category
TOP 10 Exclusive FREE Samples