Request Your FREE Blackstone Labs Pre-Workout Sample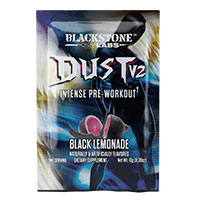 If you want to receive this sample for free, you should use a promo code "FREESAMPLE" at checkout.
Blackstone Labs, the hardcore holy grail of supplements. We feel that our motto truly encompasses what we are as a company. We know what bodybuilders and fitness enthusiasts want, which is why we are so tirelessly dedicated to giving it to you. Whenever someone new checks us out for the first time, we strive to make the experience unique and awe-inspiring, akin to discovering the impossible.
Categories: Free Samples For Men Free Protein Samples
More Free Samples In The Same Category
TOP 10 Exclusive FREE Samples