Free Sugarbreak Energize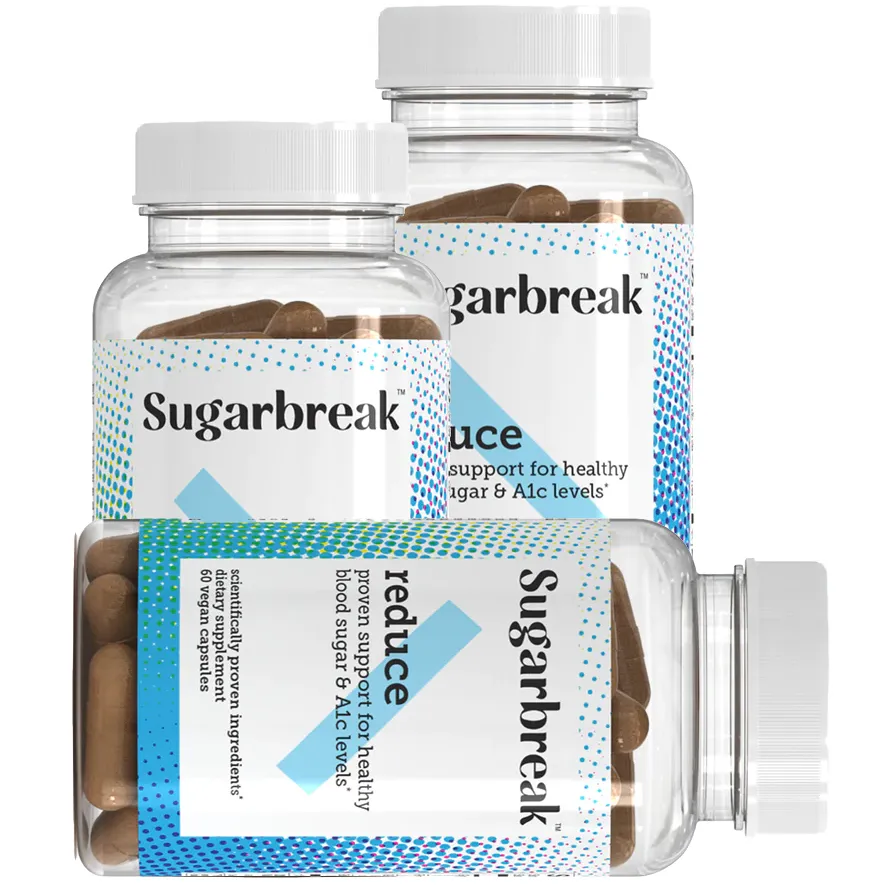 Here's a brief scientific lesson for you: Electrolytes are electrically charged minerals in your body that help to regulate the quantity of water in your body, your pH level, carry nutrients into your cells and waste out, and support the operations of your muscles, nerves, heart, and brain. Unbalanced hydration (too little or too much water) can be harmful to your health. Consuming electrolyte drinks before physical exertion is one strategy to manage the imbalance. SugarbreakTM Energize is a pre-exercise electrolyte drink combination designed to improve physical and mental performance.
The tasty mixed berry electrolyte mix is formulated with organically derived, scientifically tested components to assist you and your kids (recommended for ages 5+) maintain prolonged energy, improved attention, and stable blood sugar. Simply dissolve the Energize powder in 16 ounces of water and consume before exercising or engaging in physical activity. Make Energize a part of your healthy lifestyle, from the classroom to the field for kids, or exercises to work days for adults, so you can smash your day without crashes.
How to receive a Free Sugarbreak Energize
In order to get a Free Sugarbreak Energize, just simply click "Get FREEBIE," and you will see the free offer opened in a new tab. Next, go to the official website of the manufacturer and follow the further instructions to receive Free Sugarbreak Energize. Please note that TVGIST is not responsible for any free offer published on the website, including the one titled "Free Sugarbreak Energize" and only provides you direct links to the free stuff. If you don't want to miss new free offers, we suggest you explore more freebies in the "Free Health Samples" category or discover more free samples in a wide range of sections presented on TVGIST. Browse the latest free samples, stuff & trials by following the link below, subscribe to our newsletters and visit TVGIST occasionally as well.
Latest Free Samples
Latest Free Stuff
Latest Free Trials